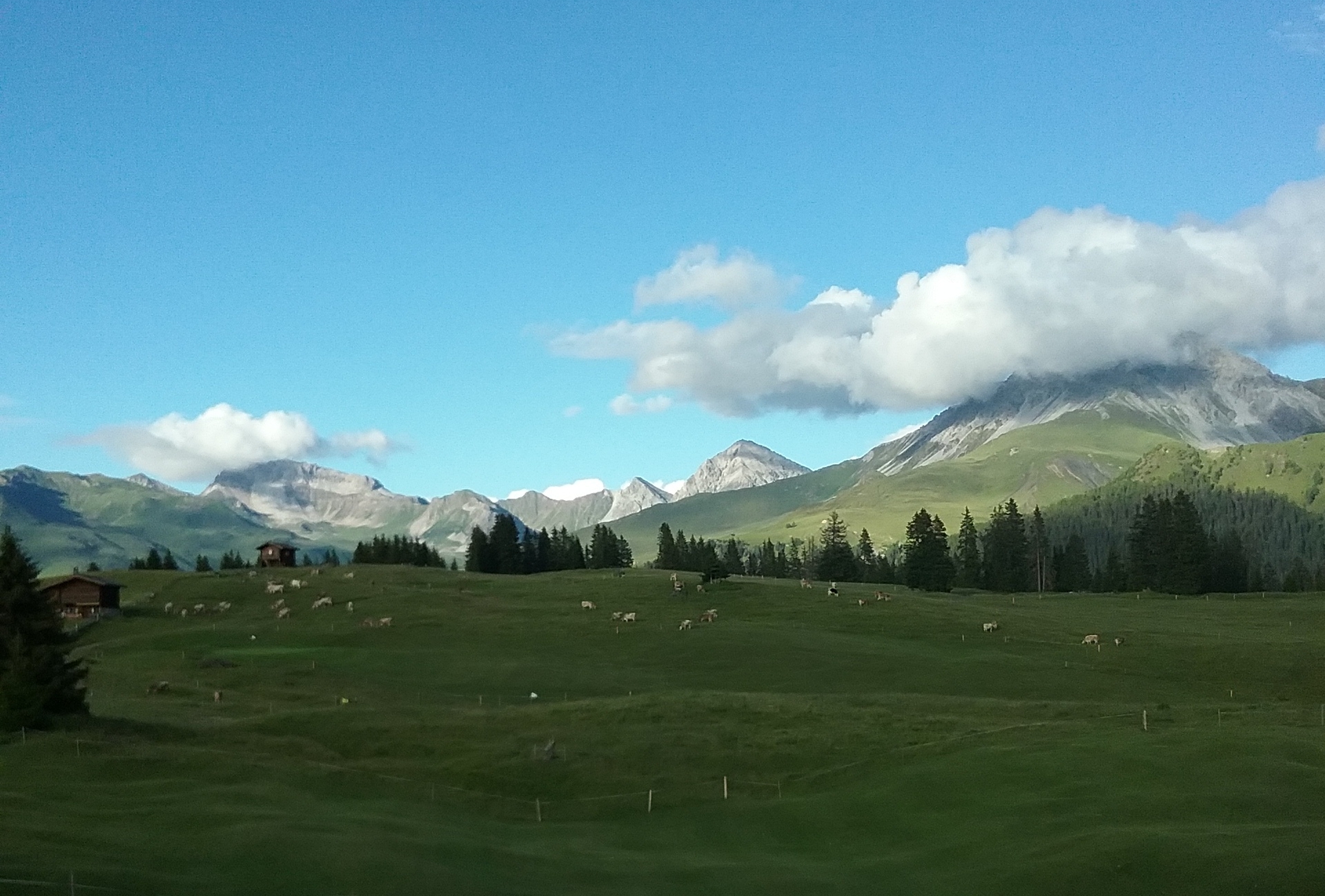 Have you ever heard of Alp style cheese?
Alpine cheese is quite simply cheese that is made in the Alps (Mountains). The cheesemakers take the cows up into the mountains during the summer months where the cows happily eat the beautiful grass and flowers that are grown during this short time. The practice is called transhumance and it involves the movement of people and animals according to the season. It can be a quiet solitary time up in the mountains milking the cows and making the cheese but it has been going on for centuries--and we get to benefit from the tasty creations made lovingly by the cheesemakers.
In support of these delicious cheeses we are participating in the Adopt an Alp program to help get more people to understand the tradition of Alpine cheese and get more people tasting the delicious wheels!
Curds and Co. has adopted Alp Maran which means we'll be sharing more information on them over the coming weeks both in store and online. We'll also be celebrating the arrival of 4 reserved wheels just for you, our customers. Stay tuned to find out more about our cheese and how you can reserve your own wedge of wonder.
In our next Adopt an Alp blog we'll be telling you more about where exactly our Alp is! Get your maps ready!
raclette and fondue,
Jenn and the curds&co crew