Meet Walter Niklaus, the cheesemaker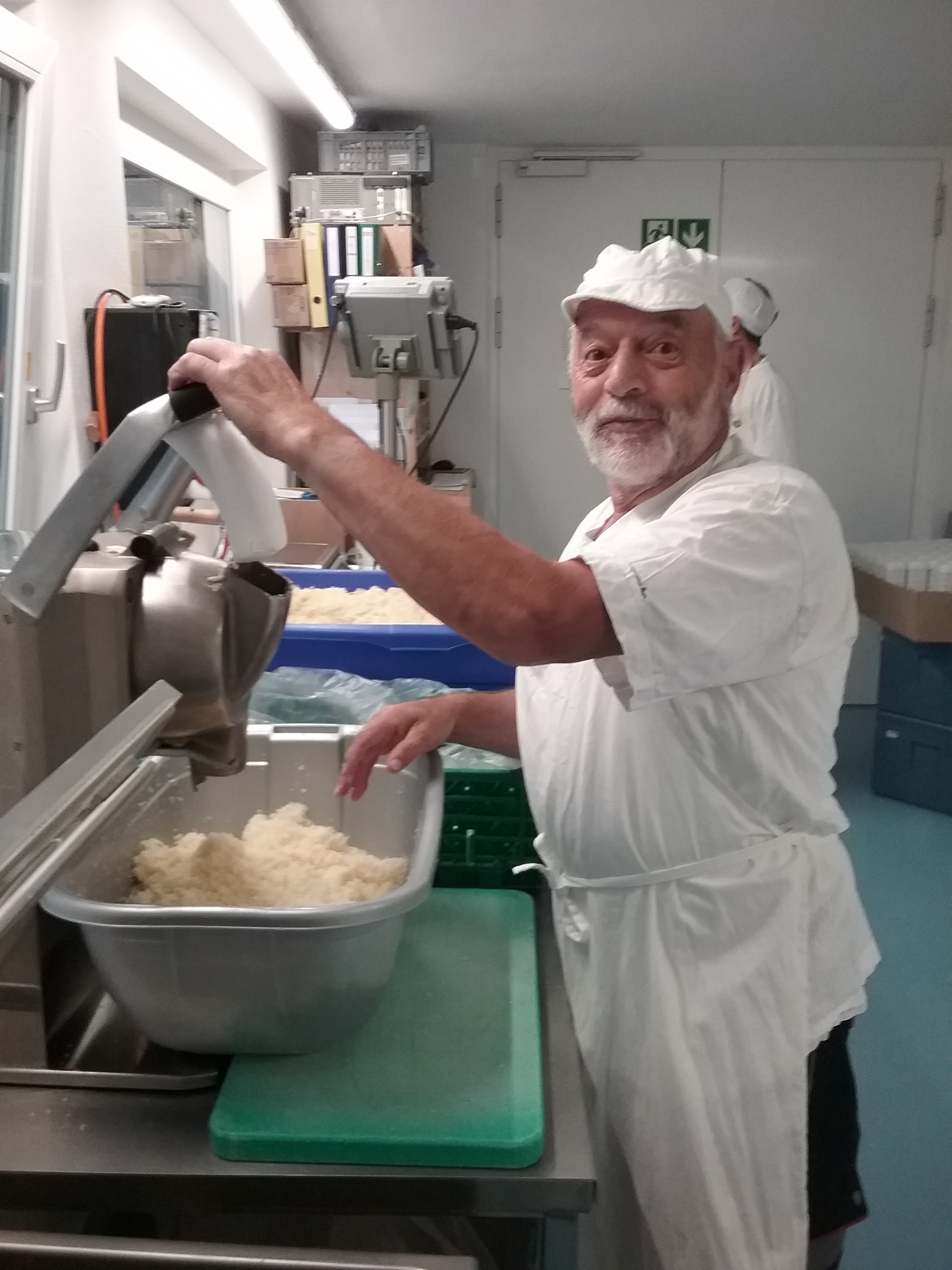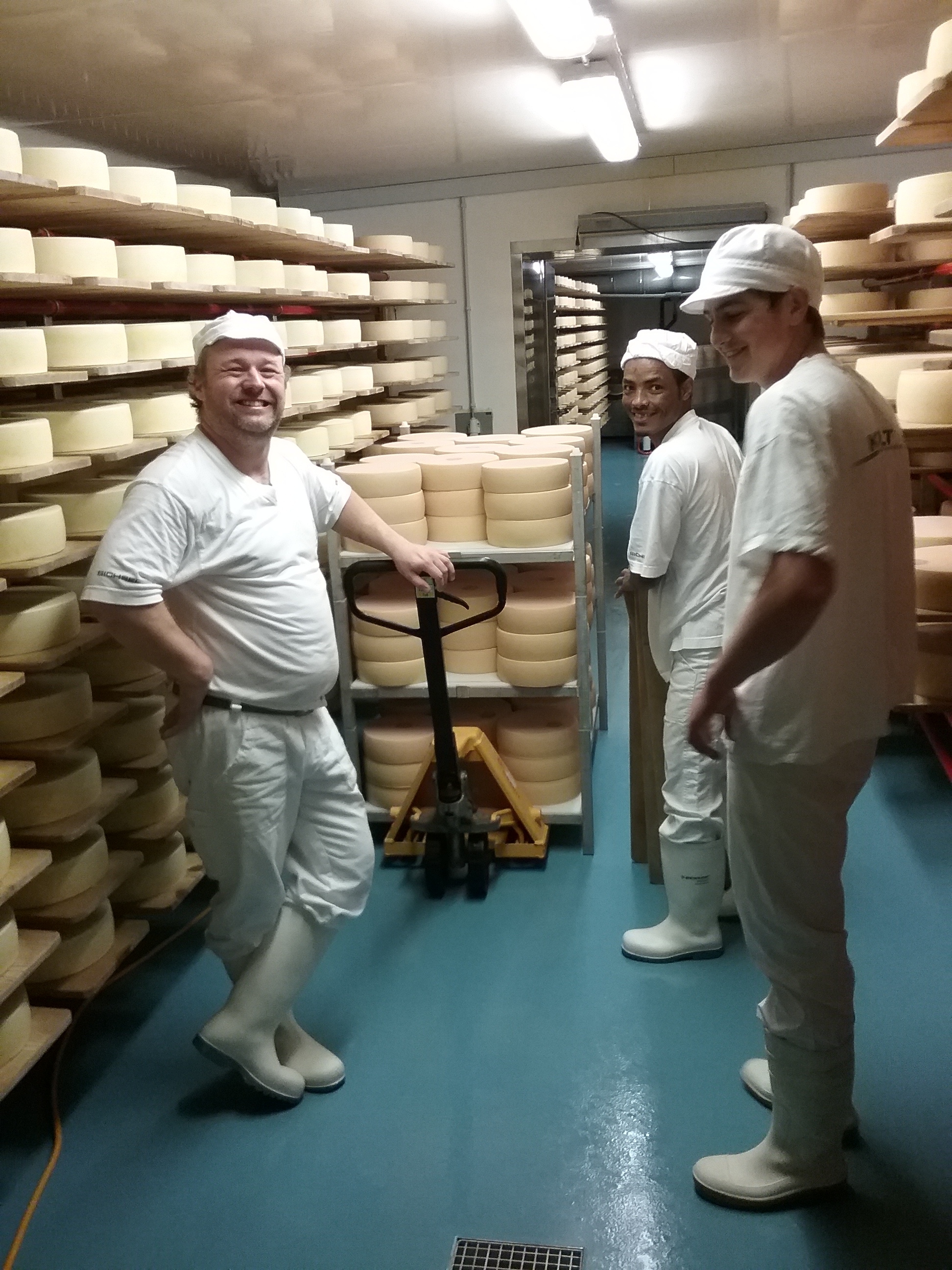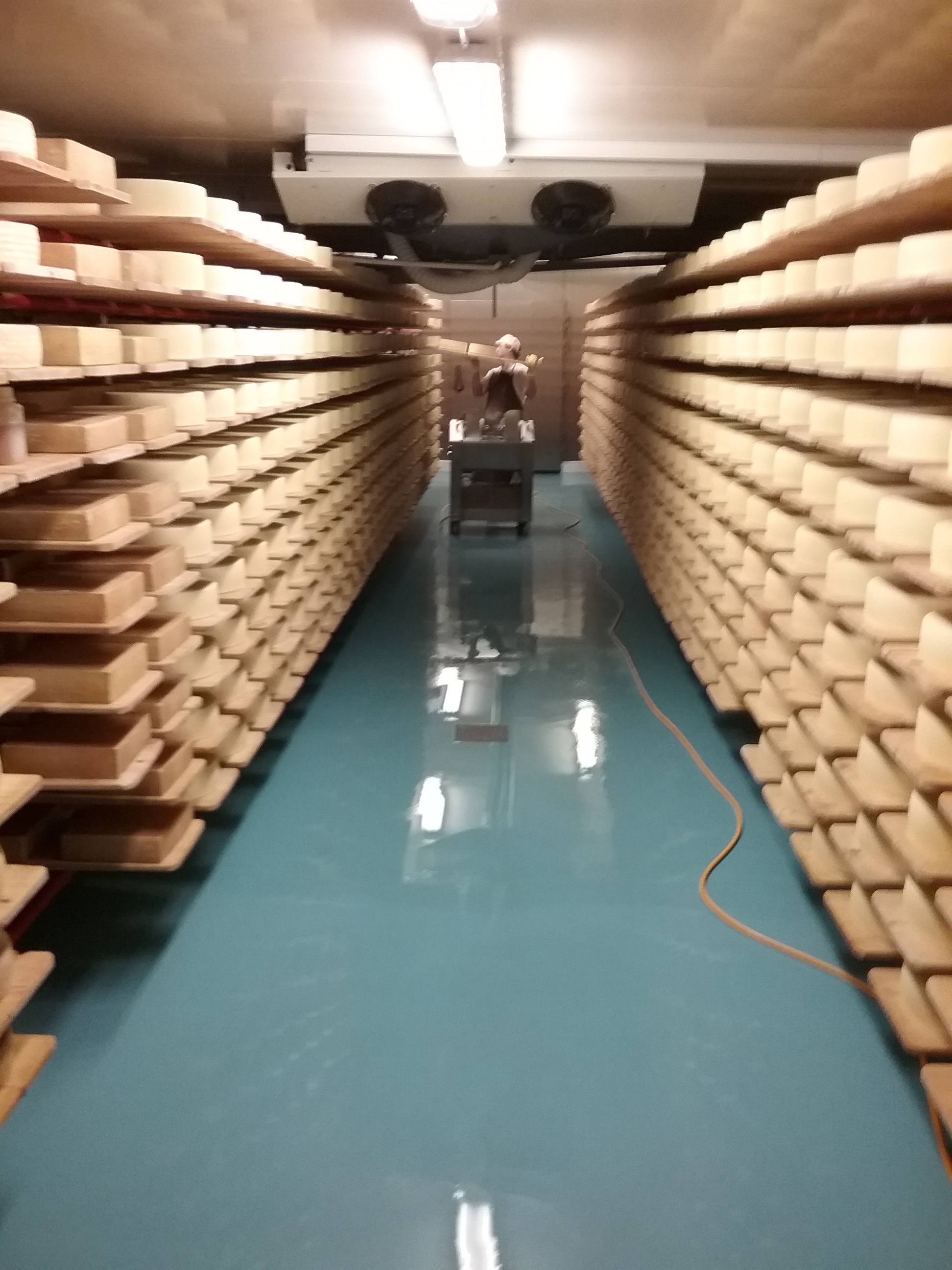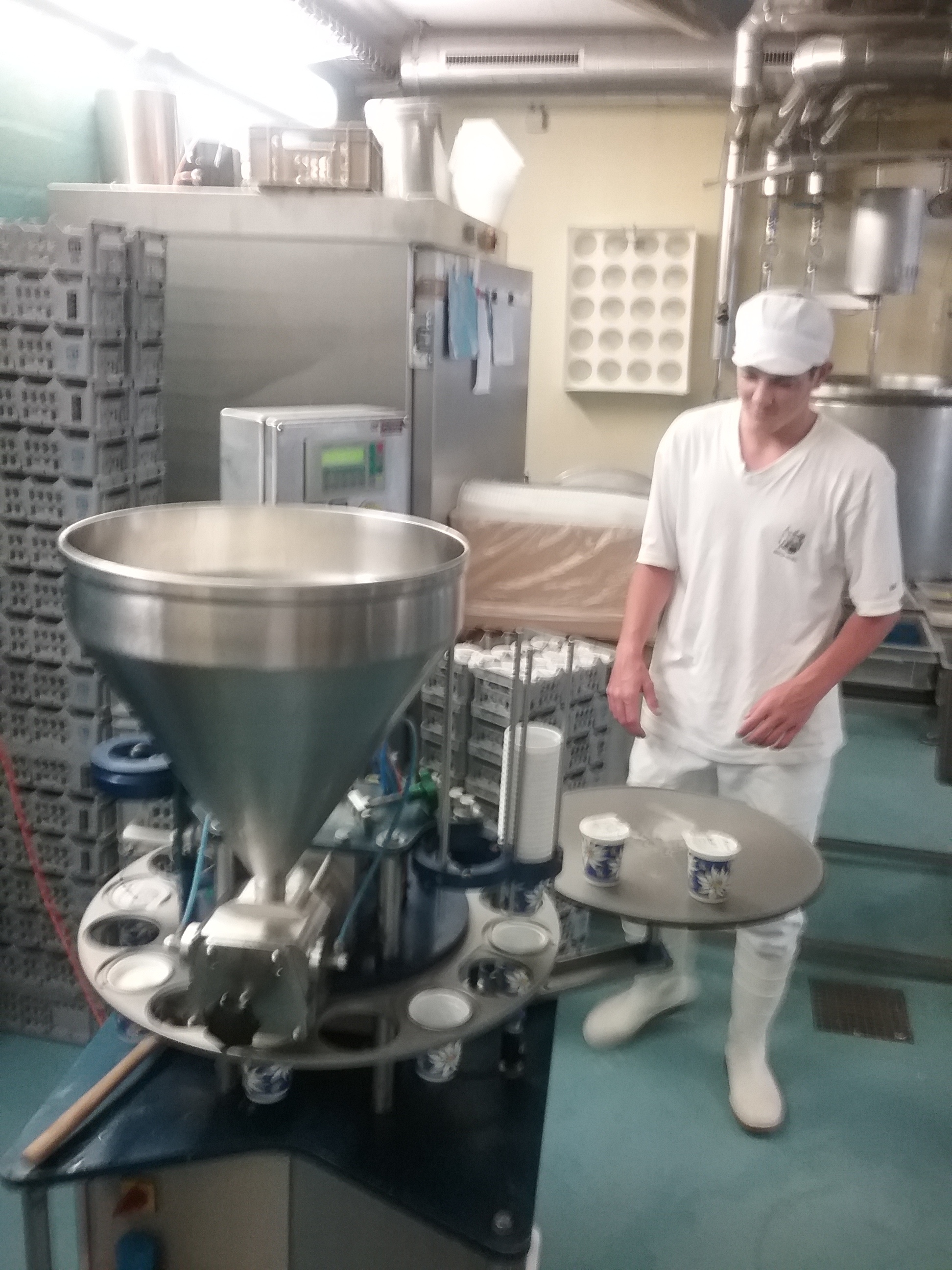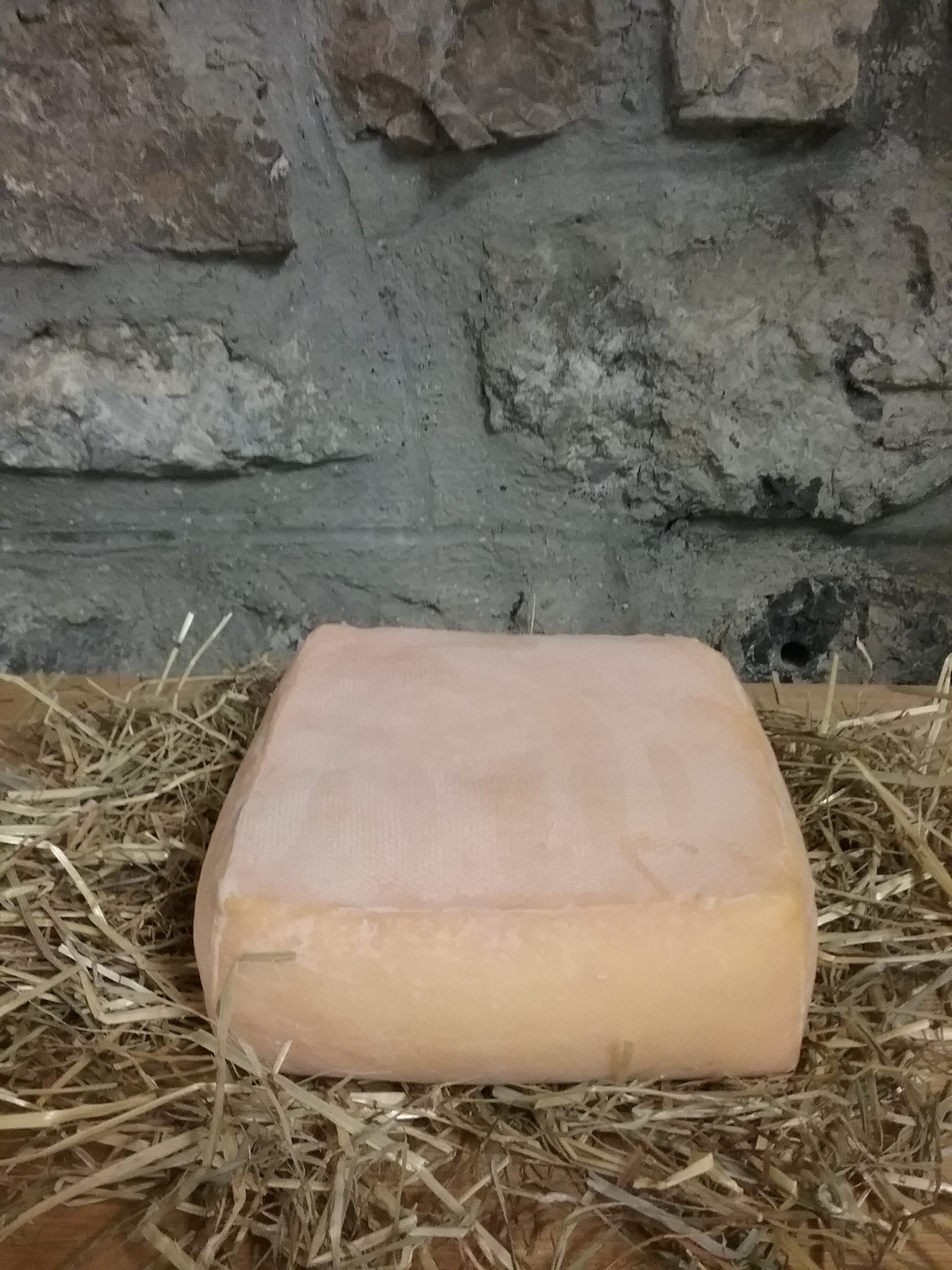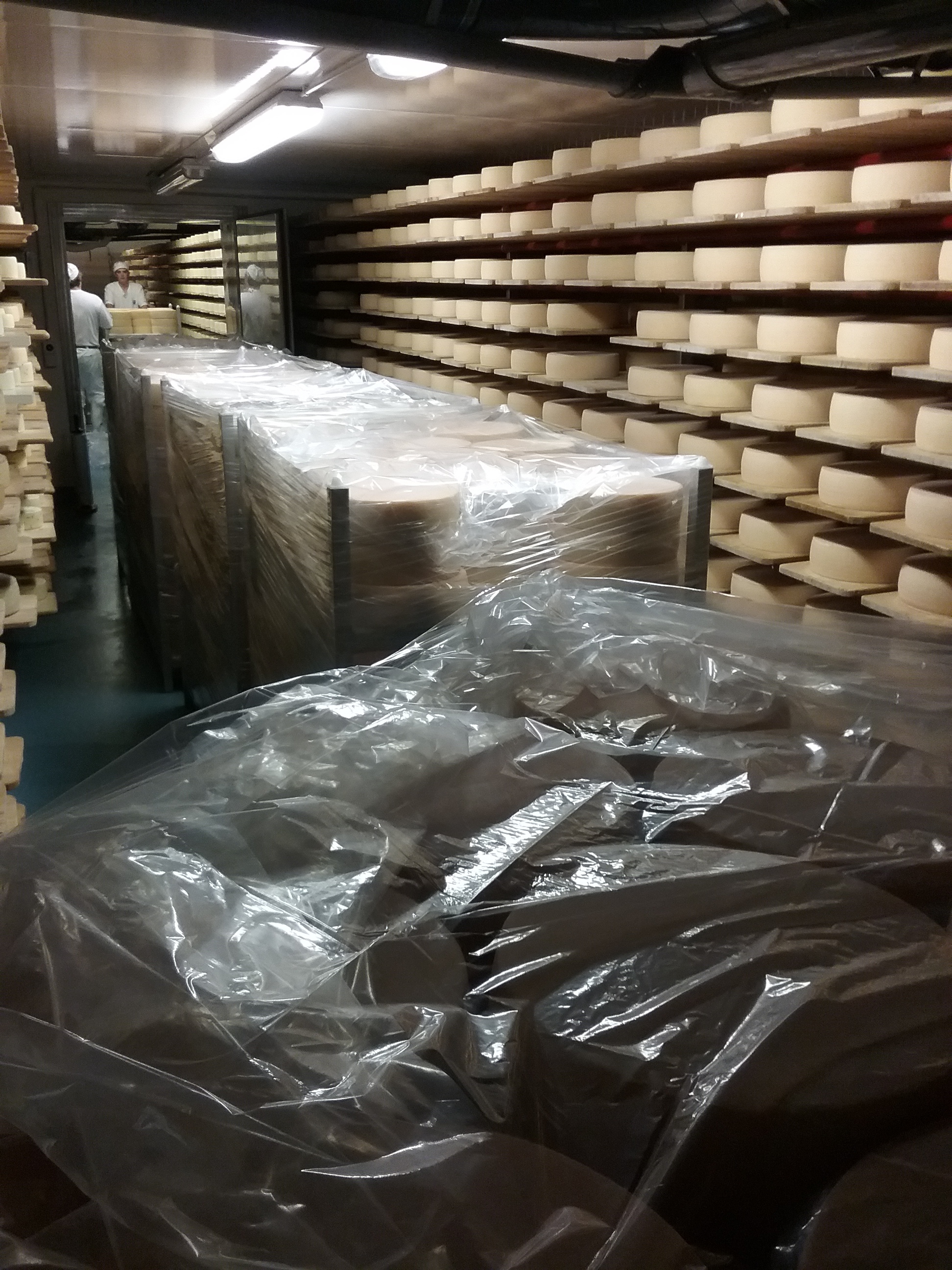 Part three of our Adopt-an-Alp adventure is a little bit about who makes the cheese and his team.
Walter Niklaus makes Alp Maran cheese, other cheeses, and butter as part of an award-winning team in Switzerland.
Niklaus trained as a master cheesemaker and has been the head of the dairy Maran for just short of a decade and his time and patience with shows with the beautiful cheese he's made and the awards he's won. Most recently his Alp Maran cheese won Best in Show!
The dairy belongs to the community of Chur and the Farmers' Cooperative Chur is responsible for running the dairy. Niklaus works for them--at 1850+m above sea level.
Niklaus appreciates the ability to sell cheese directly to the nearby hotel and restaurant and also is able to export around 150 wheels of cheese to curd fans here in the states--including the 4 wheels of the Best in Show cheese that are coming here to Curds & Co.
So get ready to yodel and eat alp cheese--the next step in our adventure is our party, and you're all invited. Stay tuned for details!
Swiss and cheese,
the curds&co crew